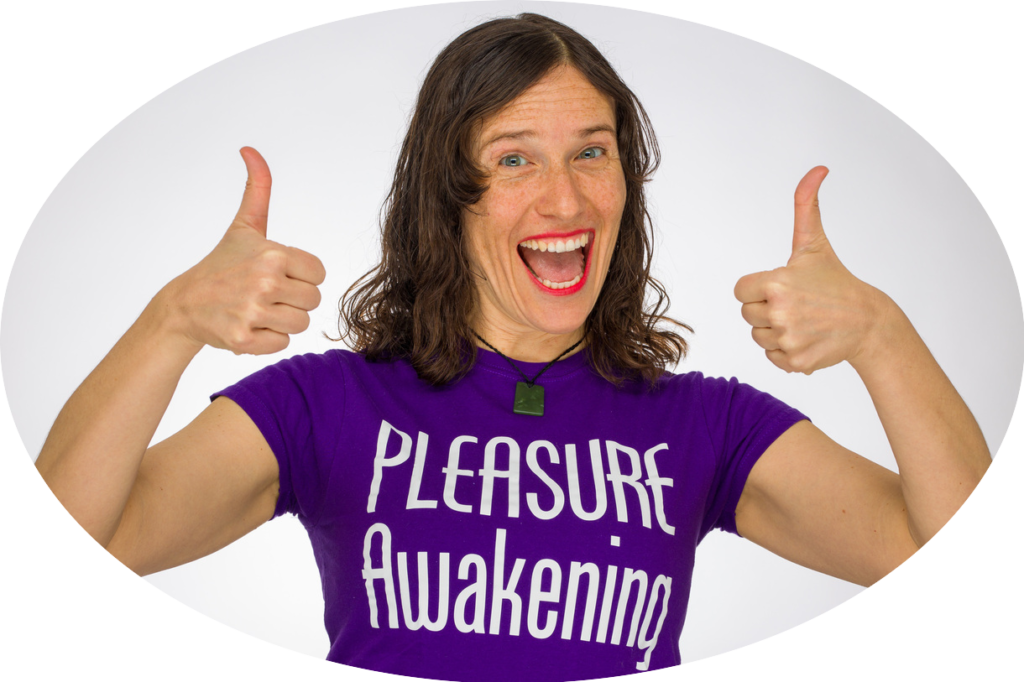 If you are reading this, chances are that your intimate and/or sex life is likely to be less than your ideal, or you are looking for ways to "spice things up".
You know that there must be more when it comes to intimacy, relationships, and sex than what you are getting.
And guess what? You are absolutely right, and you came to the right place!

---
Learn More
.
Join the BLISS tribe
[mc4wp_form id="814″]
.